our staff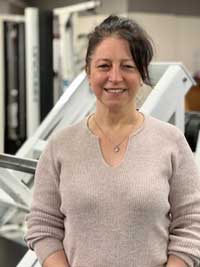 Director & Physiotherapist
Physiotherapist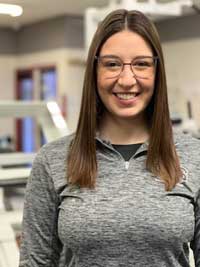 Physiotherapist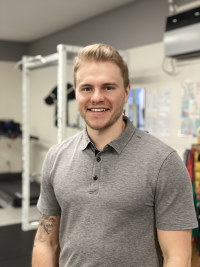 Physiotherapist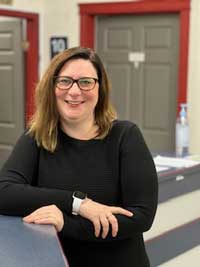 Fanessa
Office Admin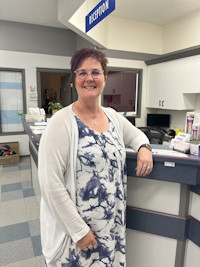 Justine
Office Admin
We have a team of very experienced Practitioners who can deal with a wide variety of orthopaedic and sports injury issues. Our clinicians are all registered by the appropriate statutory governing bodies and as such adhere to a strict code of professional and ethical conduct.
more
why choose us?
We're excellent in what we do

Your first consultation is one hour long, taking the time and care to listen to our clients and identify the underlying contributing factors associated with your injury.

We're committed to teaching

We offer educational experience to University of Saskatchewan's students.

We have an amazing team

We have a strong network of health professionals to refer to, making sure you get the right diagnosis and correct treatment for your condition.